Focus Your Time and Efforts on Running Your Business
and Leave the Accounting to us
K Lakhani and Co. is a leading professional services firm based out of Hyderabad. The firm offers a wide range of services across tax, regulatory and finance domain to its clients (both domestic and international). The firm has a combined professional expericence of more than 30 years. We believe in providing professional services with the highest commitment towards quality and integrity with a focus on adding value to the business of its clients by providing tailor made services as per the clients requirements.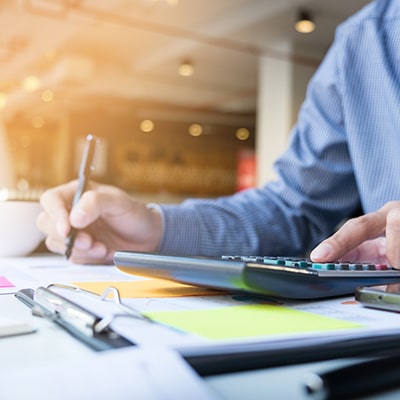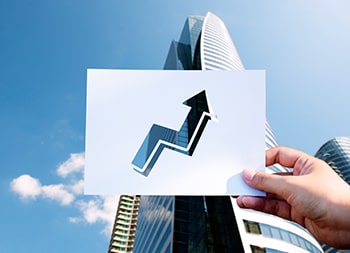 Passion
Passion fuels our enthusiasm for what we do and how we do it. We develop ideas, encourage excellence, and create innovative methods to remove barriers to growth by putting passion at the core of all we do.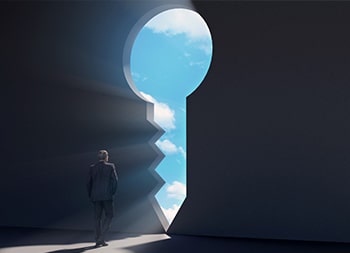 Vision
Our prime objective as a company is to provide high-quality financial services to our clients, both in terms of design and substance. We will continue to be renowned as the firm that provides unparalleled personal service. We want to hire people that are happy with their jobs and go above and beyond for their customers.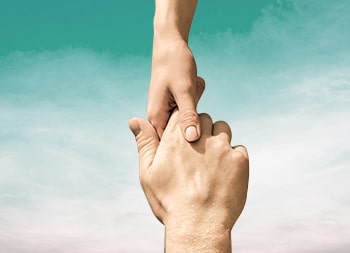 Empathy
We make an effort to empathize with every individual and company that we come in touch with. We think that through building empathy inside our organization, we would be able to better comprehend each other's views, allowing us to cooperate and express new ideas and solutions.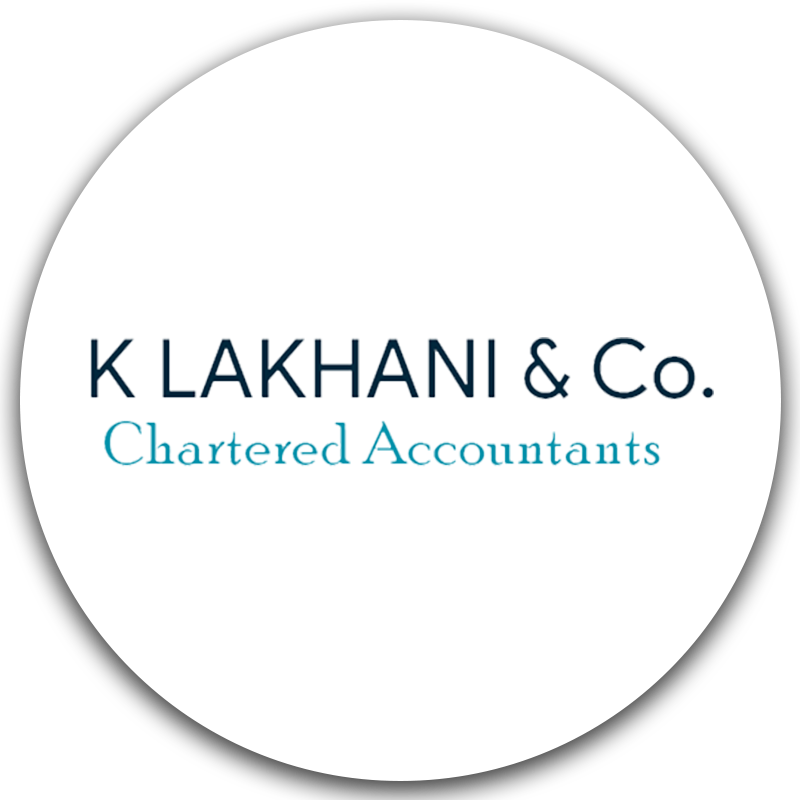 Accounting
Financial
Advisory Board
Tax
Others
Indirect Taxes
Mobile:
+91 9885778028,
+91 9052372938
Email:
karan@lakhaniandco.com,
Chayank@lakhaniandco.com
Address:
Sree Rama Bhavanamu, 10-2-238 1st Floor, Nehru Nagar, Plot No 176, Road No 5, West Marredpally, Secunderabad 500026